We are Troop 440
Spartan Patrol in Ellijay, GA
Helping Youth Find & Forge Their Own Path
7:30 Monday Nights via Zoom
• Oct. 11th, Monday Order of the Arrow Elections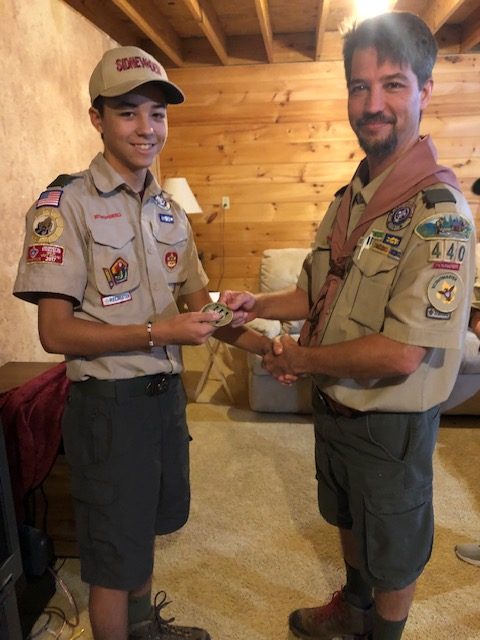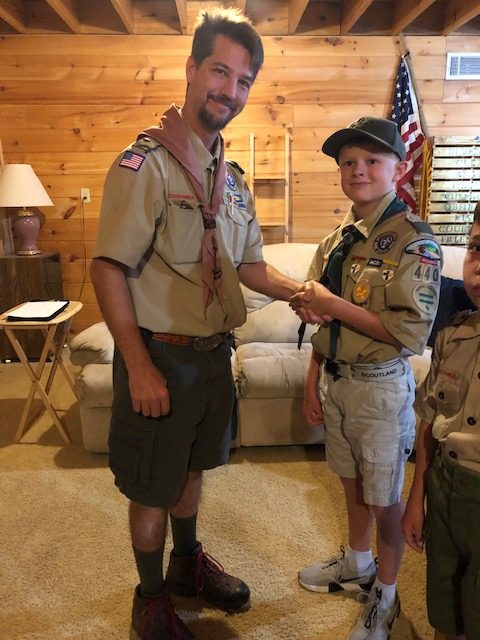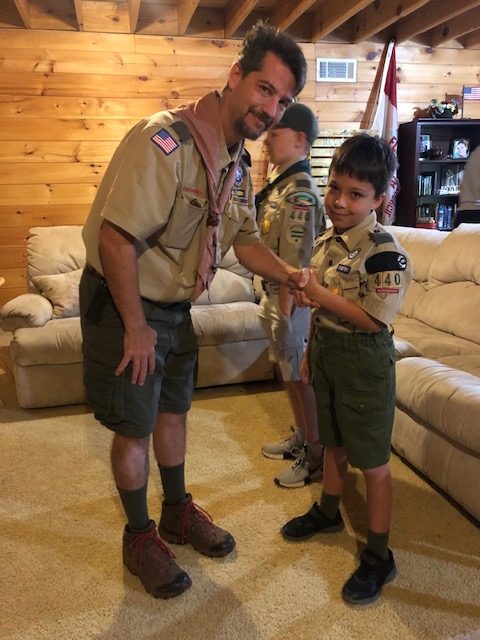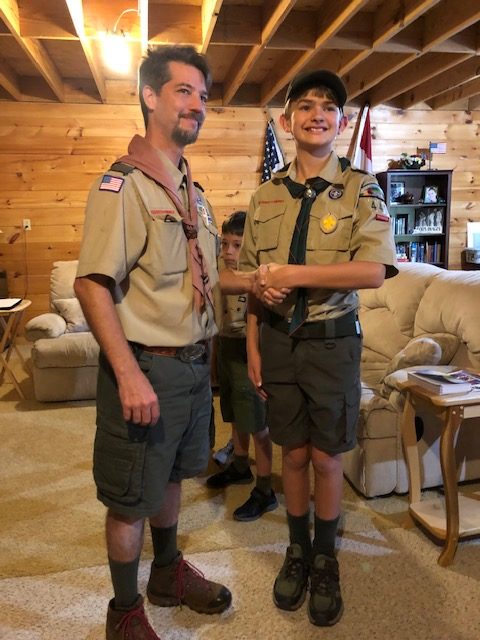 Troop 440
Our Troop was founded in June of 2019. Our first crossover was August of 2019 when Ron, James, and Lukas joined us.
The Scouts chose to be the Spartan patrol. Our mission is to help Scouts have the best experience while learning to be leaders of tomorrow.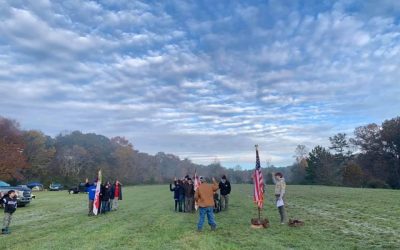 Troop 101 Troop 440 1st Place in Hatchet Throwing - Troop 440 1st Place in Tire rolling - Troop 440 1st Place in obstacle course - Troop 321st Place in Rock throwin - Troop 32 1st Place in Flag Raising - Troop 1251st Place in Hay Lifting -...
Mountain District Calendar
Start your youth's
outdoor adventure today!