of Ellijay, GA
Chartered by Mountain Light
Boy Troop Meetings
3:30 pm Sundays at Mountain Light in Uniform
Address: 2502 Tails Creek Rd, Ellijay, GA 30540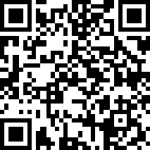 Girl Troop Meetings
3:30 pm Sundays at Mountain Light in Uniform
Address: 2502 Tails Creek Rd, Ellijay, GA 30540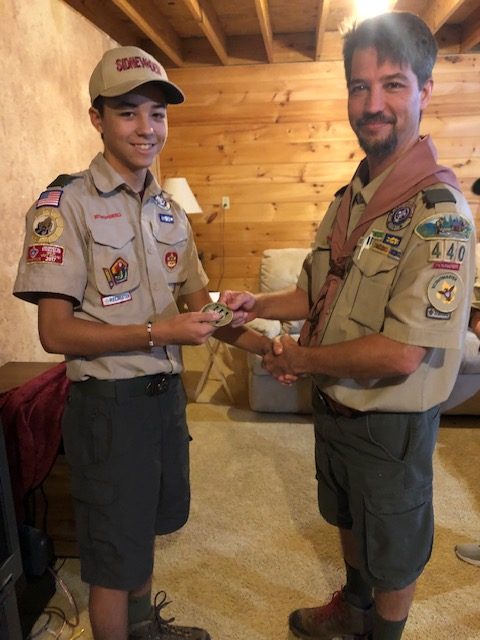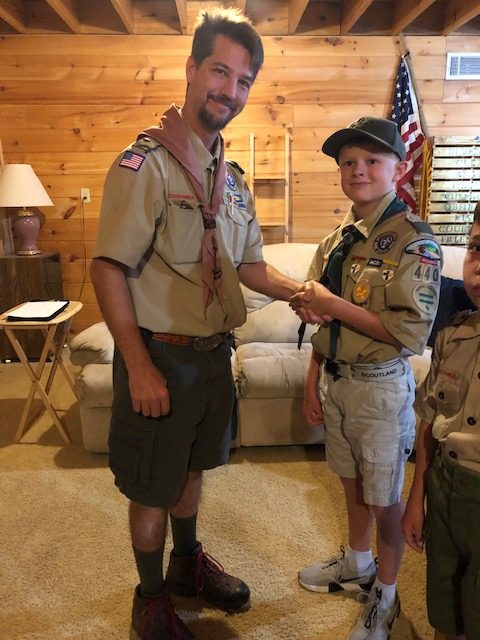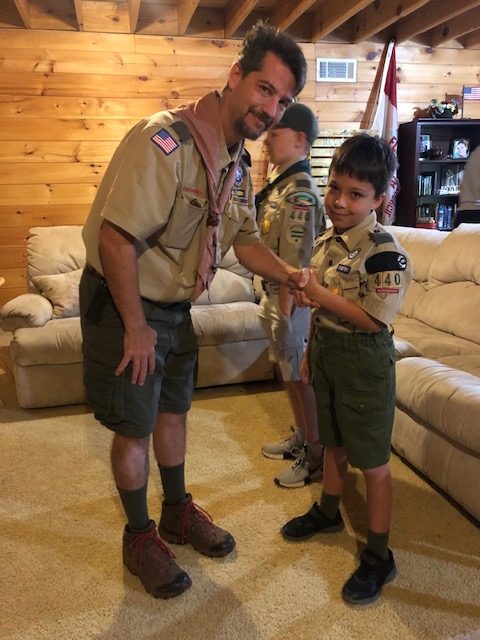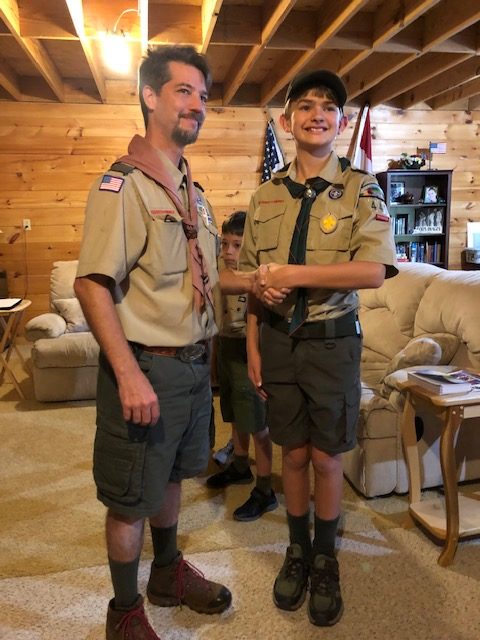 Troop 440
Our Troop was founded in June of 2019. Our first crossover was August of 2019 when Ron, James, and Lukas joined us.
The Scouts chose to be the Spartan patrol. Our mission is to help Scouts have the best experience while learning to be leaders of tomorrow.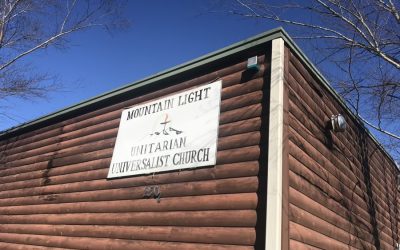 Troop 440 went to mountain light church and had a lock-in to have fun and learn something new. We played Mario Kart and ate hamburgers for dinner and frosted flakes for breakfast the next morning. Played a little bit of nerf war with the boys. Stayed up all night...
Mountain District Calendar
Start your youth's
outdoor adventure today!