of Ellijay, GA
Chartered by Mountain Light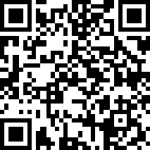 Troop Meetings
4:40 pm Sundays at Mountain Light in Uniform
Address: 2502 Tails Creek Rd, Ellijay, GA 30540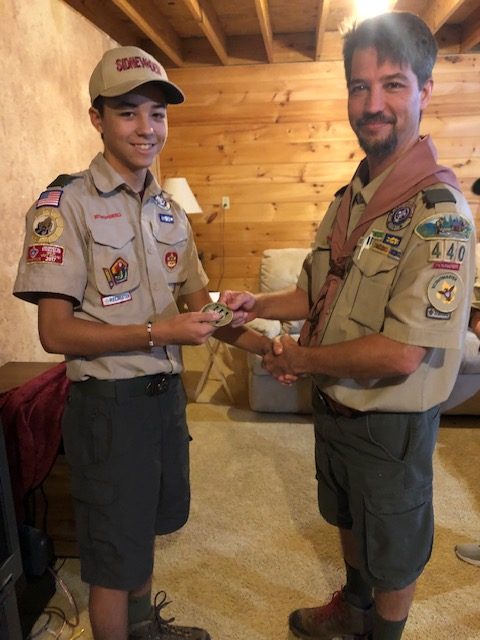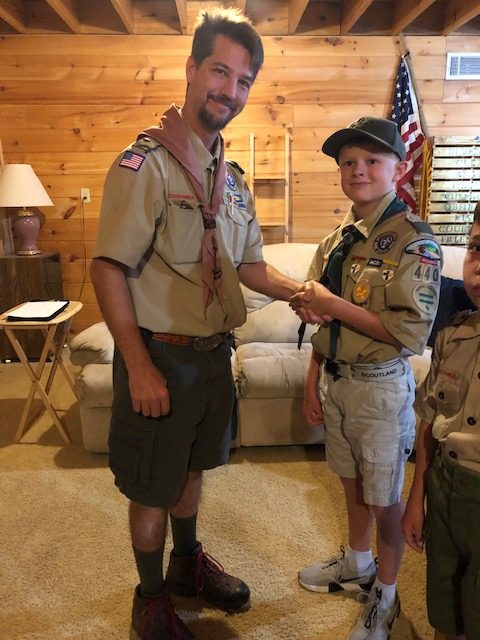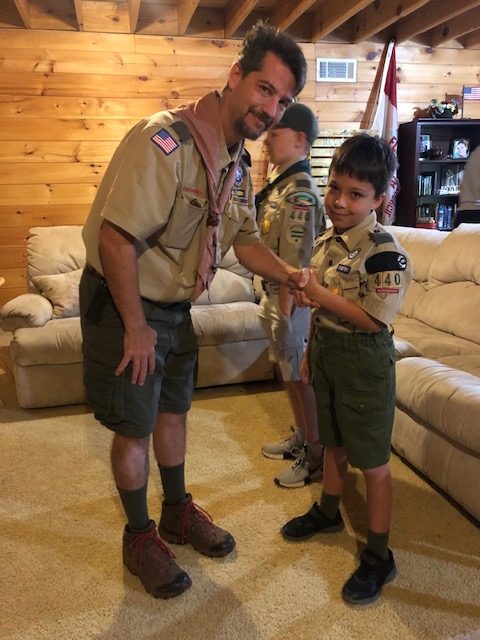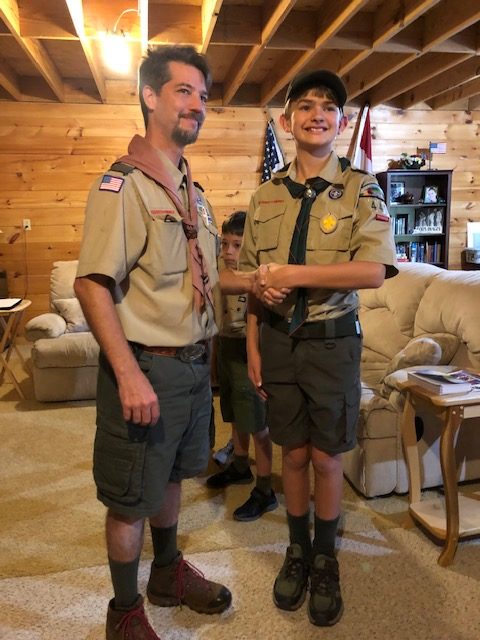 Troop 440
Our Troop was founded in June of 2019. Our first crossover was August of 2019 when Ron, James, and Lukas joined us.
The Scouts chose to be the Spartan patrol. Our mission is to help Scouts have the best experience while learning to be leaders of tomorrow.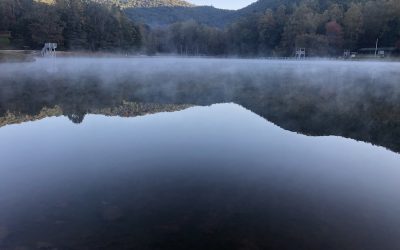 The 2022 fall family camping at camp rainy mountain hosted over 300 people last weekend, October 14-16th. The Cub Scout families enjoyed fishing, BB shooting, archery, trick-or-treating, costumes, and campfire.
Mountain District Calendar
Start your youth's
outdoor adventure today!