We are Troop 440
Spartan Patrol in Ellijay, GA
Helping Youth Find & Forge Their Own Path
Troop Meetings
6:00 Monday Nights via Zoom
• Aug. 28th is Crossover and Awards
• Sept. 11th and 12th Andrew's Eagle Scout Project at Build an Ark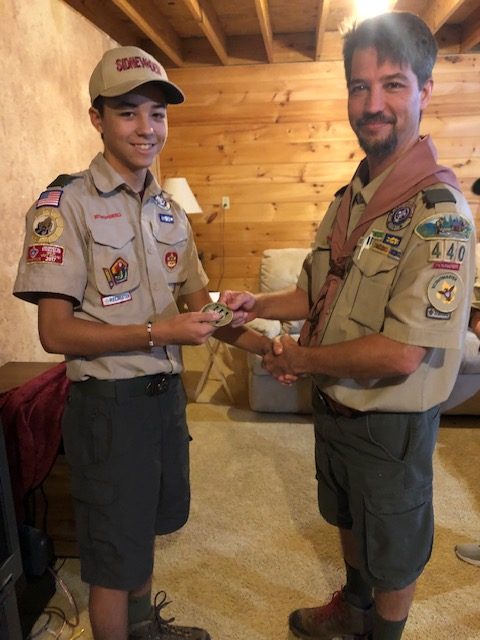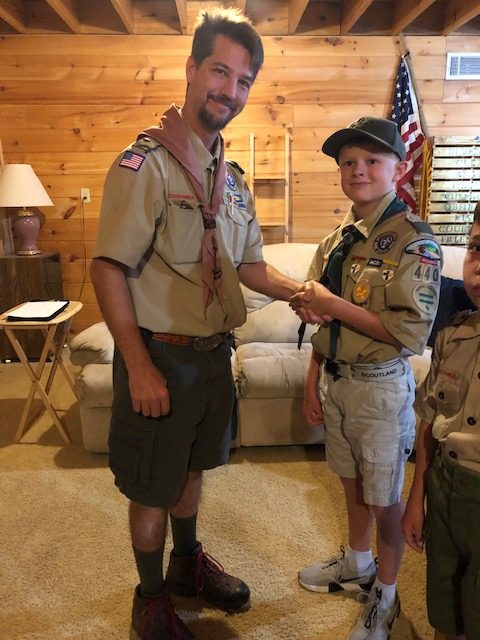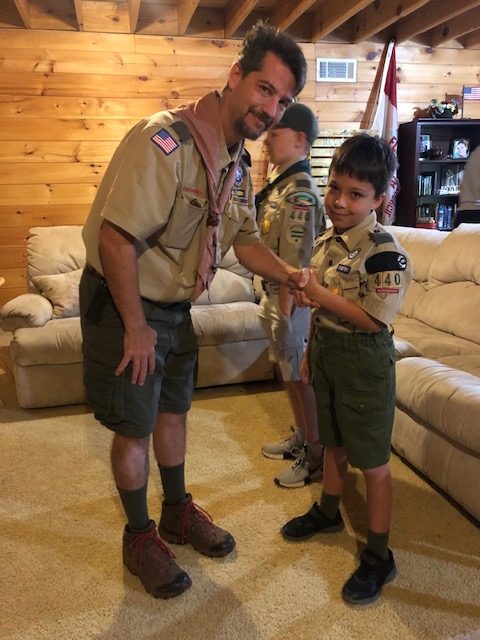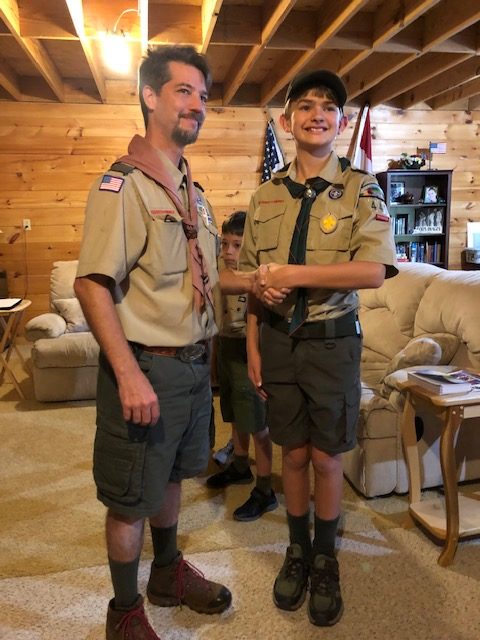 Troop 440
Our Troop was founded in June of 2019. Our first crossover was August of 2019 when Ron, James, and Lukas joined us.
The Scouts chose to be the Spartan patrol. Our mission is to help Scouts have the best experience while learning to be leaders of tomorrow.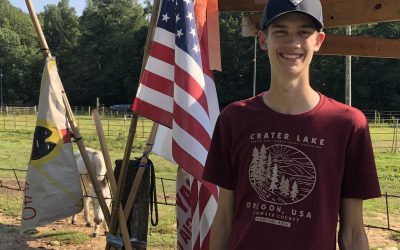 Early Saturday, September 11th, Life Scout Andrew began his Eagle Scout project at the Build an Ark in Ellijay. Susan from Build an Ark envisioned a new wooden fence where visitors could feed the animals and a new wire fence in the pasture for...
Start your youth's
outdoor adventure today!