We are Troop 440
Spartan Patrol in Ellijay, GA
Helping Youth Find & Forge Their Own Path
Troop Meetings
6:00 Monday Nights via Zoom
Upcoming Events
• July 26th Scout Meeting move to Monday
• Aug. 7th is "Holla Yello" Parking Fundraiser noon till dark. $10/car. We will have a work day 8/6.
• Aug. 21st is going to be recruiting day.
• Aug. 28th is Crossover and Awards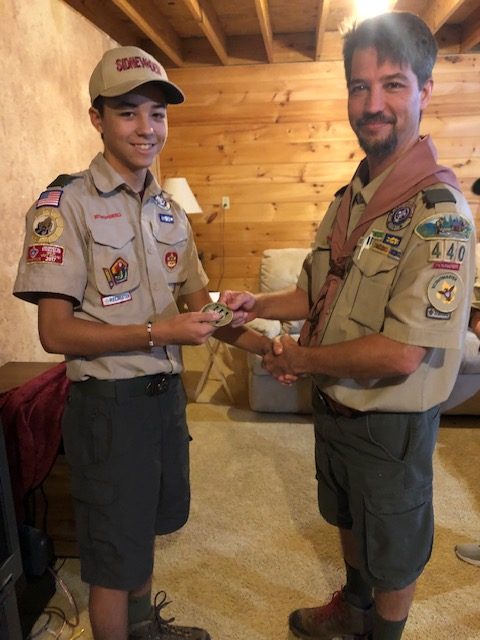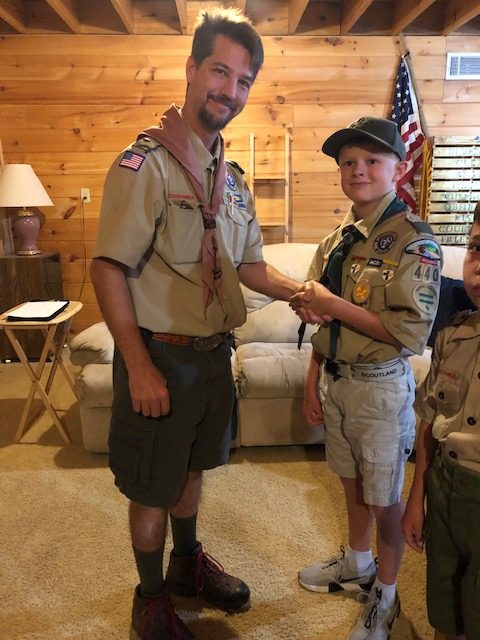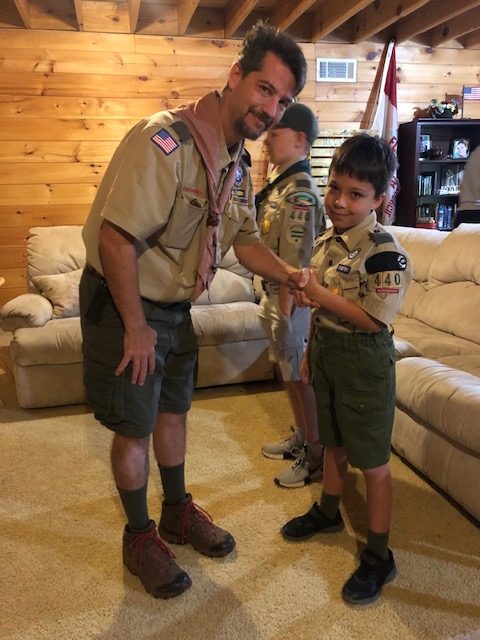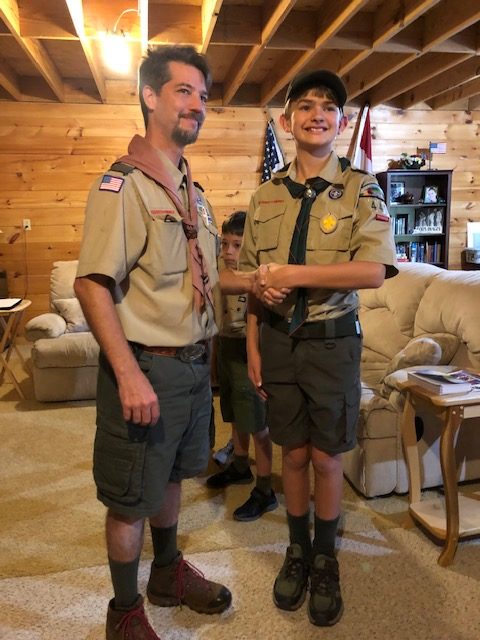 Troop 440
Our Troop was founded in June of 2019. Our first crossover was August of 2019 when Ron, James, and Lukas joined us.
The Scouts chose to be the Spartan patrol. Our mission is to help Scouts have the best experience while learning to be leaders of tomorrow.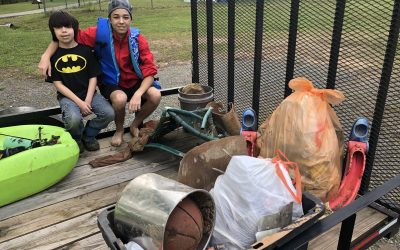 Hiking James and Lukas planned and hiked 5 miles up and back on the Benton Mackaye Trail. James, Austin, and other Scouts participated in the Aviation Day in Blairsville. Avaiation James and Will flew with their cousin and Eagle Scout, Christain. Christain is an...
Start your youth's
outdoor adventure today!