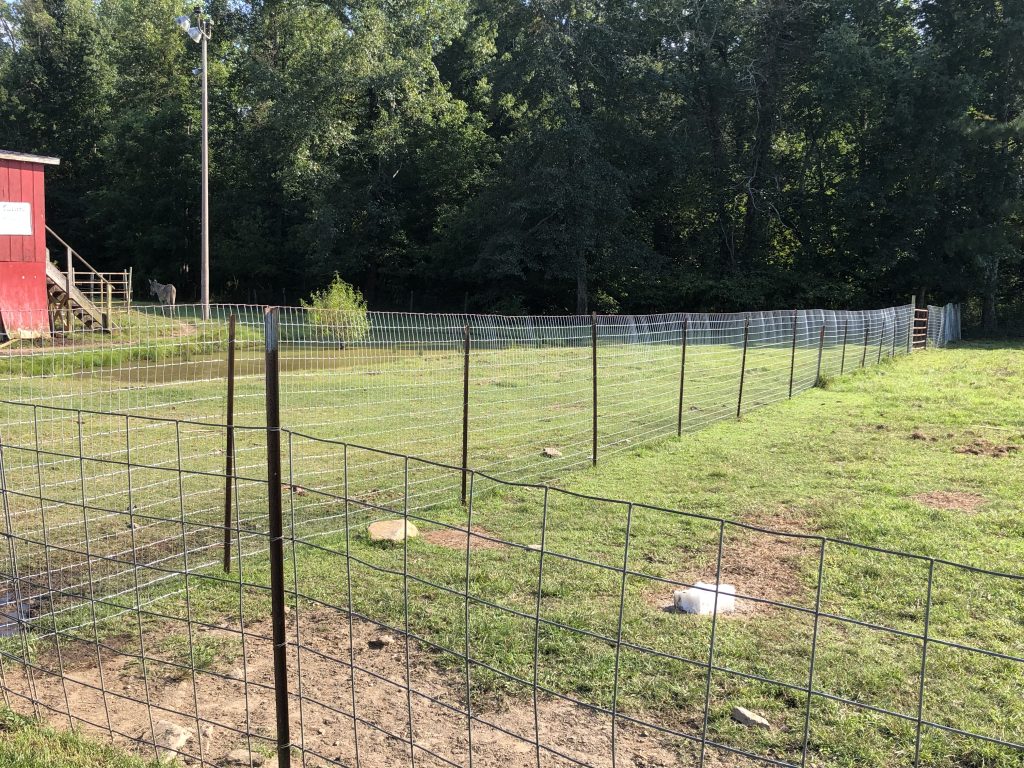 Early Saturday, September 11th, Life Scout Andrew began his Eagle Scout project at the Build an Ark in Ellijay.
Susan from Build an Ark envisioned a new wooden fence where visitors could feed the animals and a new wire fence in the pasture for grazing.
Andrew's family and Troop 440 followed Andrew's lead to build the new fences.
It was a cool night Friday night at Build an Ark. The Parker's and Grubb's camped out to get an early start on the work for the day.
Building the fences was very hard work but the reward was worth it. Standing back and seeing the new fences gave Andrew and his team a great sense of accomplishment. Susan and many of the visitors really appreciated the hard work that everyone put in.