Troop 440 teamed up with Keep Gilmer Beautiful to conduct a recycle/beautification survey downtown during the Apple Festival weekends.
The Troop took over 150 surveys collecting email addresses for future contact. Scoutmaster David Grubb along with Lukas D., Keese D., James G. and Connie G. enjoyed their time downtown.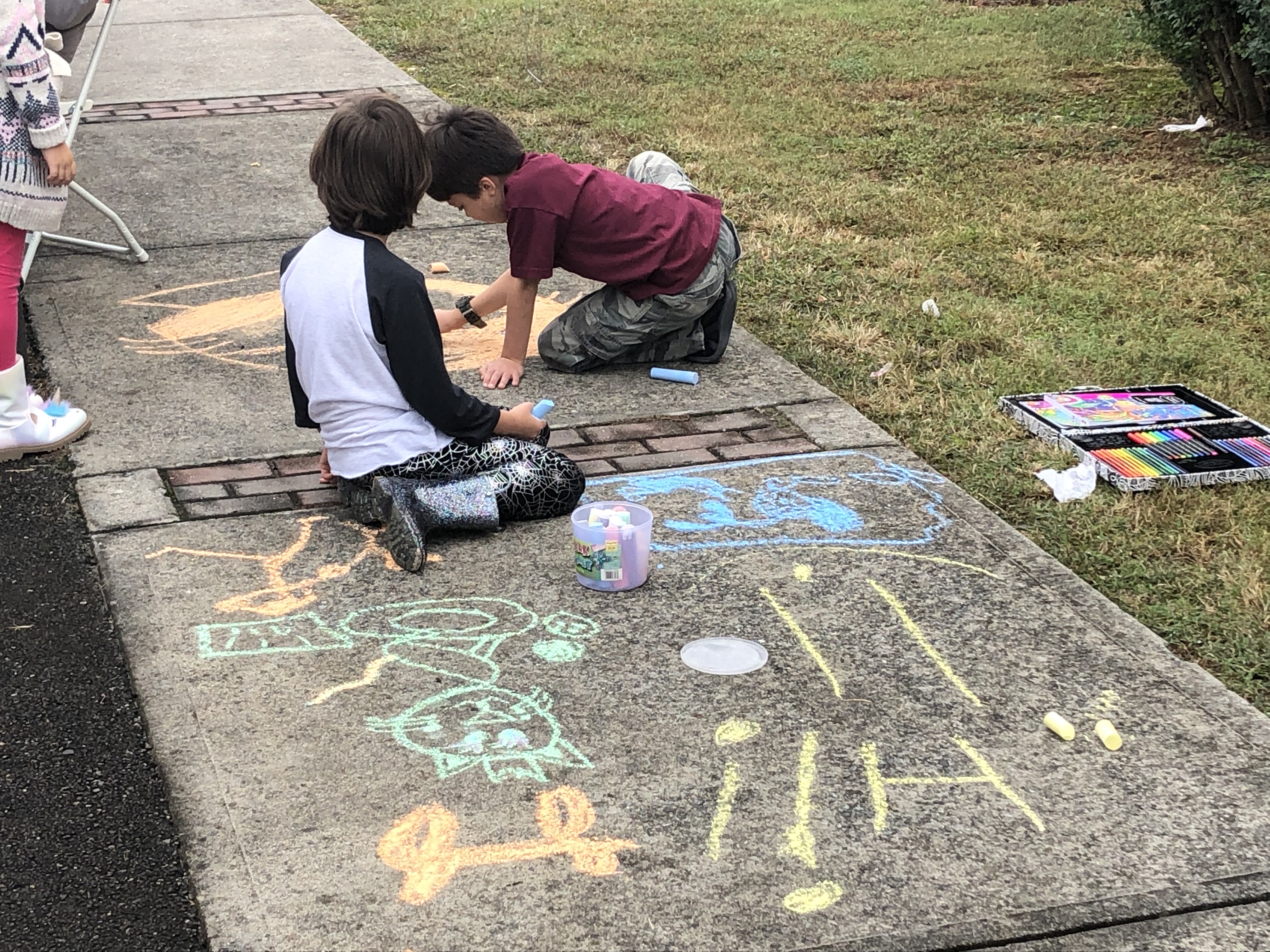 Before the event the first weekend the Troop took recycle bins to the Apple Festival 5k to collect recycle. After the race they set up the Keep Gilmer Beautiful booth and recycle bins downtown. At the end of each day recycle was collected and aluminum cans were separated.
The Apple Arts downtown event will mark the first event that Keep Gilmer Beautiful successfully recycled at.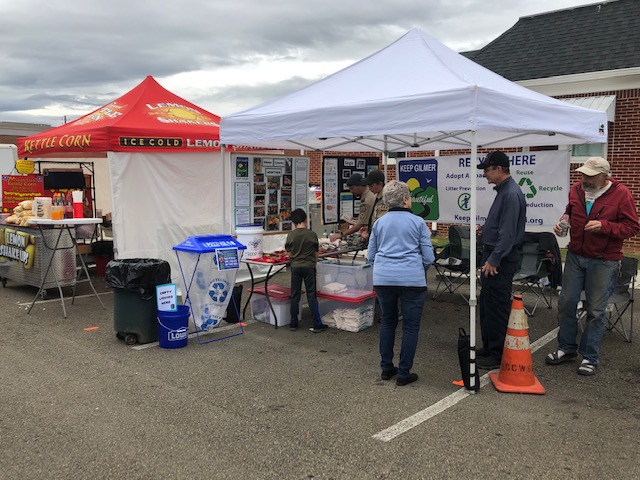 Prior to the event, Pack 404 with Cubmaster Tommy Parker and Committee Chair Cassie Stover, recycled at several events including 2018 Apple Festival, 2019 Earth Day, 2019 Acoustic Blends at Harrison Park and 2019 Movie in the Park at Harrison Park. Many Scouts were involved in these events, Ronald S., John Oliver, James G., William G., and more.
The objective at those events were to build awareness for recycle in Gilmer County.
Over the past two years Pack 404 has recycled over $300 in Aluminum Cans while putting most of that money back into beatification at the Scout Hut.
Thank you to Keep Gilmer Beautiful advisors, the Scout parents, Scout Leaders and you, our community for helping keep Gilmer Beautiful.
*NOTE: You can donate your recycle like Aluminum Cans to Troop 440 or Pack 404 at Priest Recycle.