A small brave group of Cub Scouts gathered for the first District NOVA event. On Saturday, April 23rd the Cub Scouts of Pack 440 arrived at The Craddock Center for an overnight, action-packed weekend.
We started the day building bird feeders. Without instructions, just a box of recycled wood planks from a pallet, some hickory sticks, and some fishing line, the Scouts showed us their creativity by designing their own bird feeders. Every single bird feeder was different including one bird feeder basket style. Using glue and some well-placed nails the feeders are on their way back home to be filled with birdseed. Let the bird watching begin!
After building the bird feeders, a short 1/2 mile hike on the slopes of Cherry log revealed an incredible variety of blooming plants. Let's see how many you can name? Post in the comments below.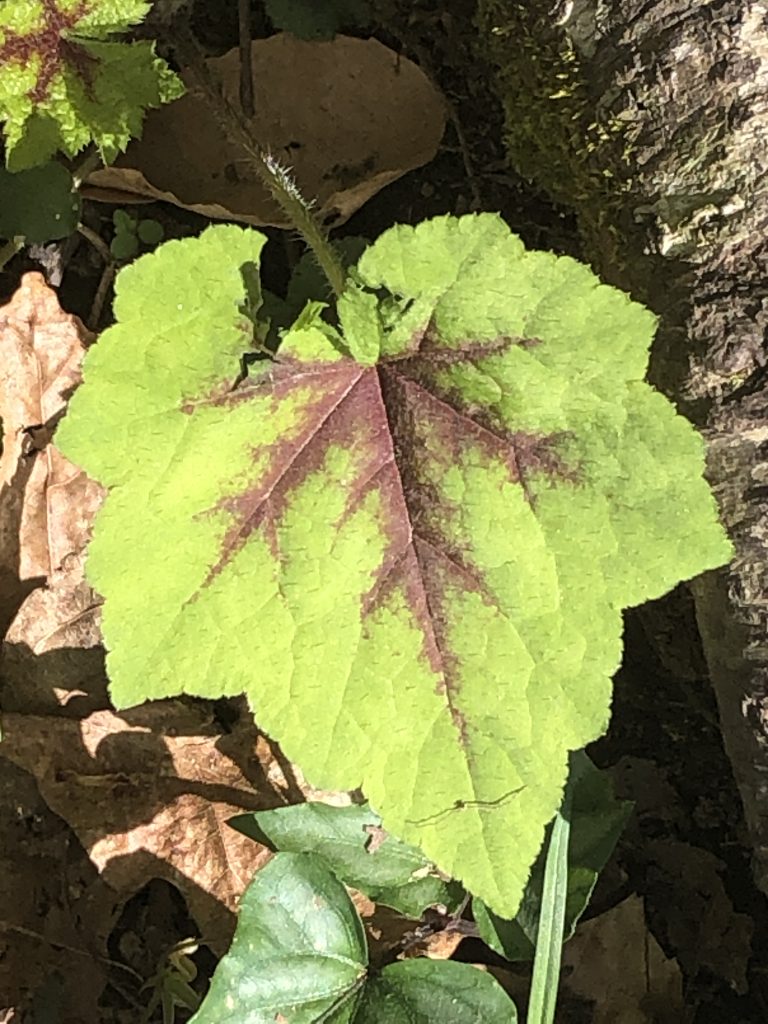 Back inside it was all presentation time. Scouts paired up created slide shows to document their favorite and endangered animals. That was followed by a couple of short movies and discussion then they were done, on to watching Yogi bear and falling fast asleep. 🙂