For early November the weather was perfect. A little cool, a tiny bit of sprinkling rain, and amazing colors on the trees. Four Troops, 101, 125, 432, and 440 from four counties gather to compete in the Hungry Games, hosted by Troop 125.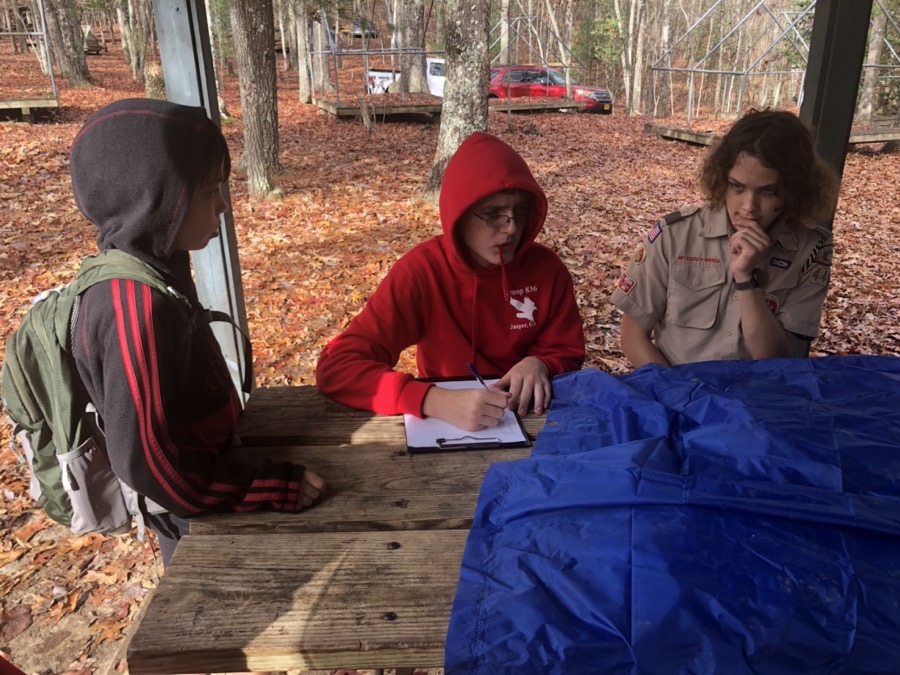 Kim Game
Each Troop had to try and memorize 30 pieces of kitchen equipment and utensils. There were multiple strategies used but in the end Troop 101 divided and conquered.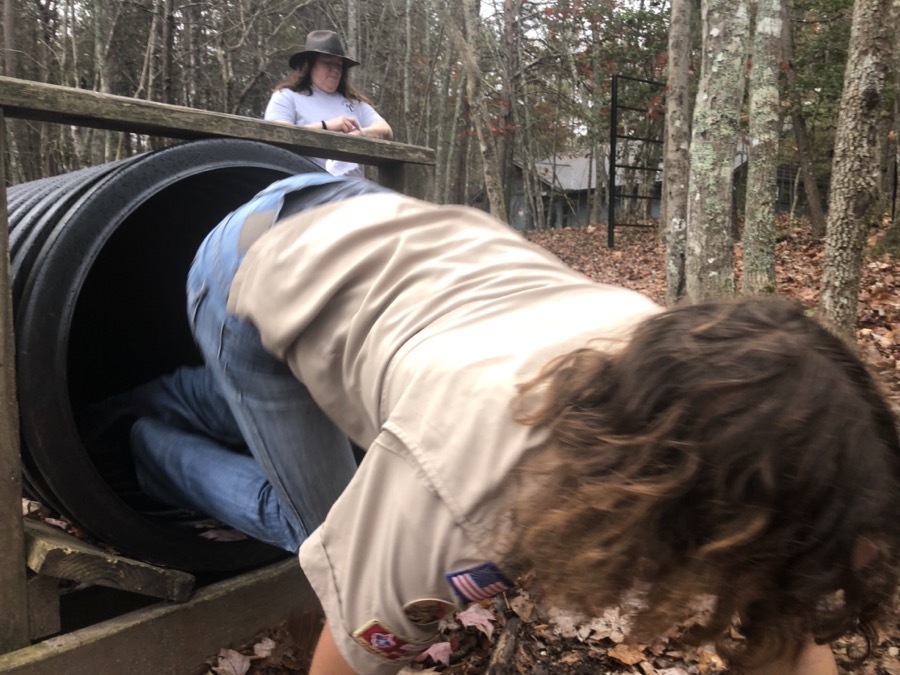 The Eggstacle Course
Troops ran the obstacle course with an egg. Between each obstacle members of the Troop had to exchange the egg. Also, the buddies had to repeat any obstacle when they fell off or dropped the egg.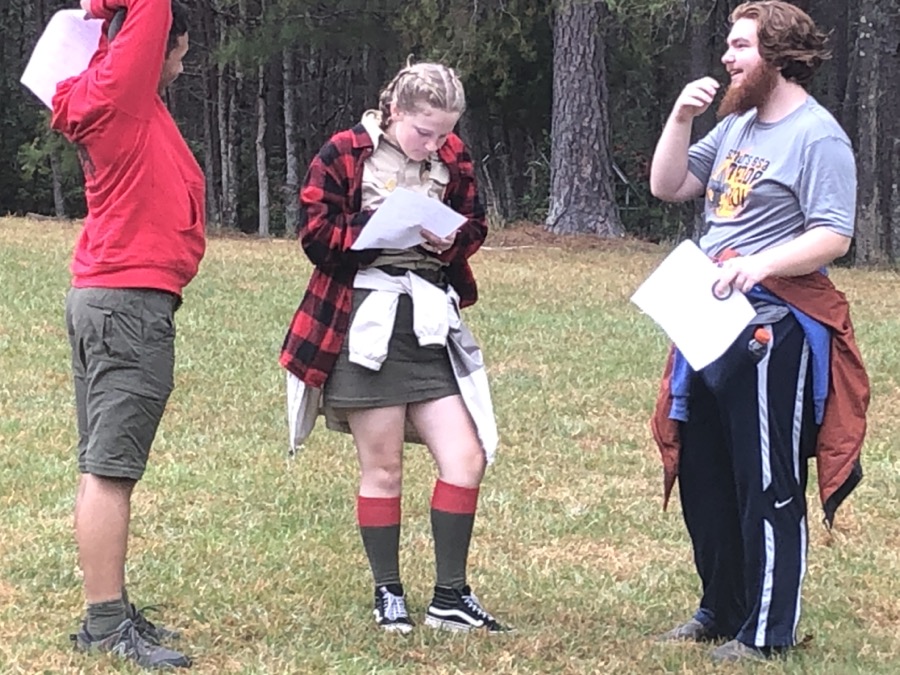 Orienteering Course
The orienteering course challenged each member of the Troop giving each Scout a chance to contribute. The scores were averaged, giving Troop 101 the best score.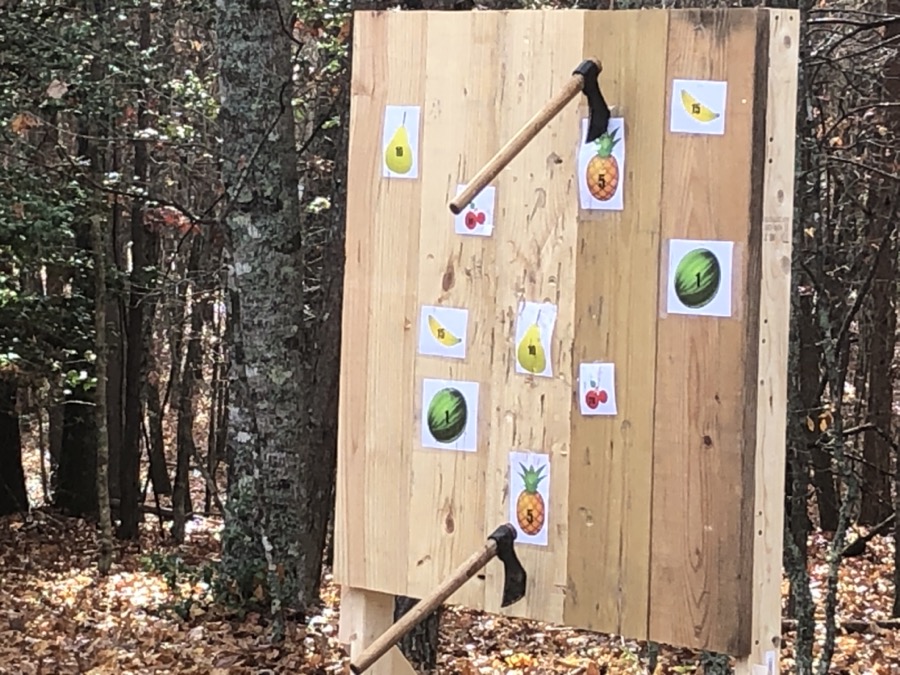 Tomahawks With Vegetable Targets
Following the hungry theme, Scouts tried to target pictures of vegetables and fruit for points.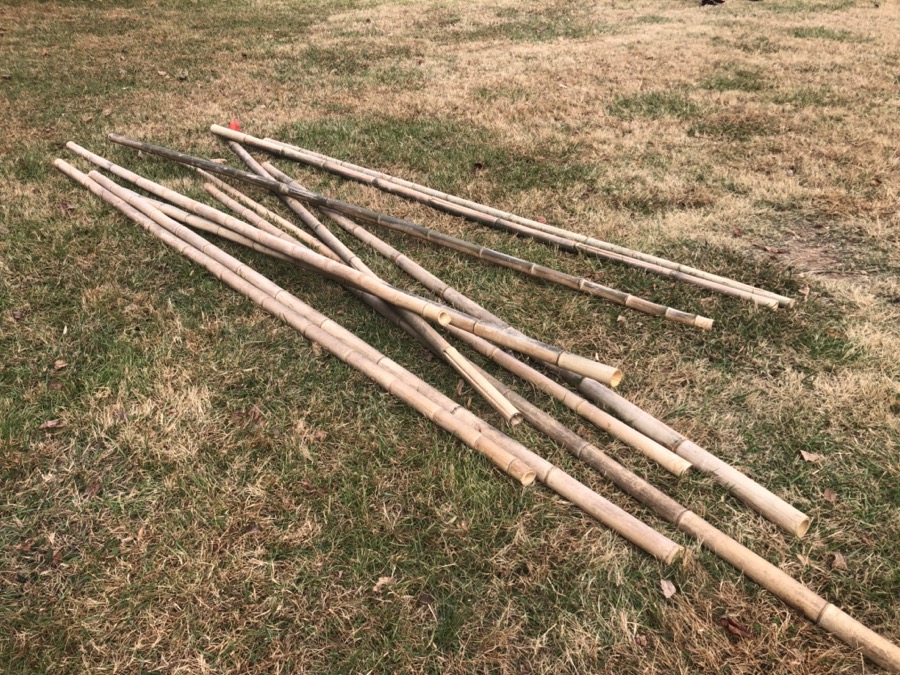 Lever Toss NOT a "Catapult" 😉
Troops and the 3 members of the Machque OA built levers to toss a tennis ball. This was not a catapult because the Scouts had to brace and pull a string to launch the soft tennis ball.
Given 90 minutes to construct an A-frame with an attached tripod and moving lever with a cross was sheer excitement. The OA group took a 45 min. handicap and still launched a ball about 70 feet. The winner with over a 120 feet was Troop 32.
Dutch Oven Cooking
There are no photos of this one because everyone was focused on eating. After a busy day going from event to event, building a catapult then straight to cooking there was no time.
Ironically, Troop 440 who packed the least amount of equipment, bringing only a set of metal pots, brought the heat with a fresh 3 bean chili and pair cobbler, winning the last event of the day.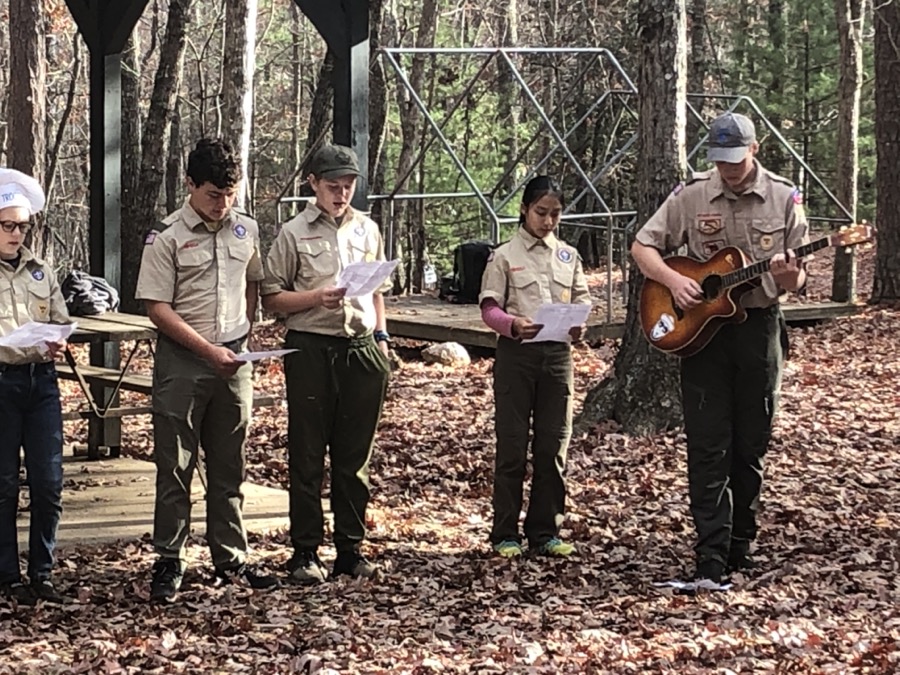 Sunday Scout's Own Service
We all gather to give thanks on Sunday morning for the great weather and good times.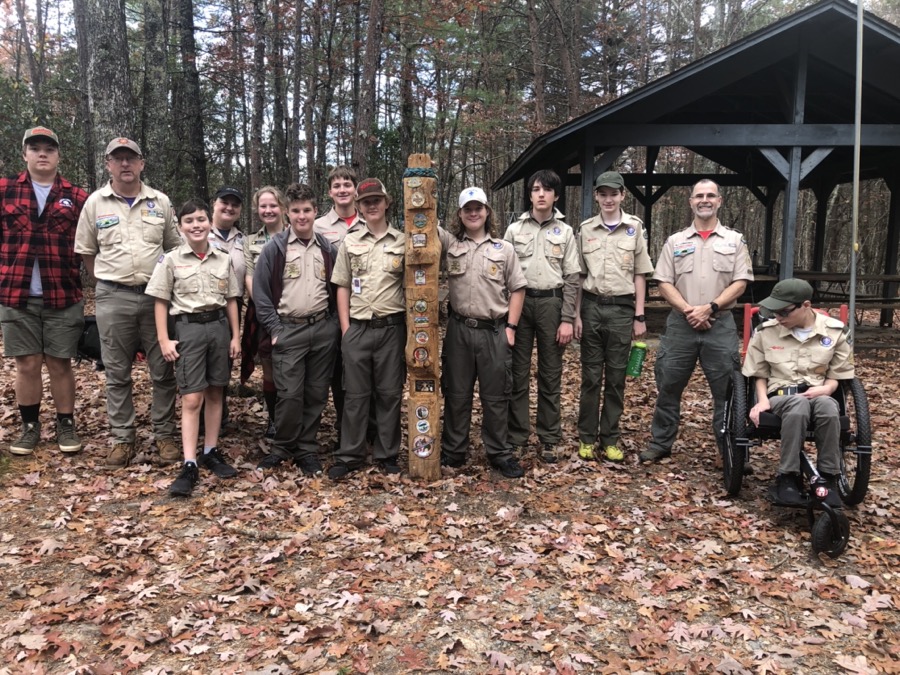 Top Troop 101
Scoring the best in 4 events and showing great Scout spirit, Troop 101, get's to take Roxaine home one more time. Good Job!
Upcoming Events