Roundtables are a form of commissioner services and supplemental training for the volunteers at the unit level.
NOVA/STEM "Cubs Can Code" module is designed to help you explore how people instruct computers and how they affect your everyday life.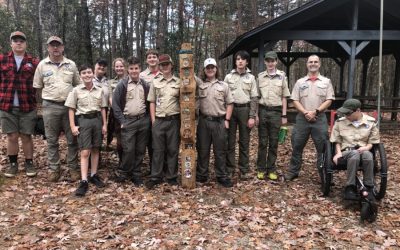 Four Troops, 101, 125, 432, and 440 from four counties gather to compete in the Hungry Games, hosted by Troop 125.
read more