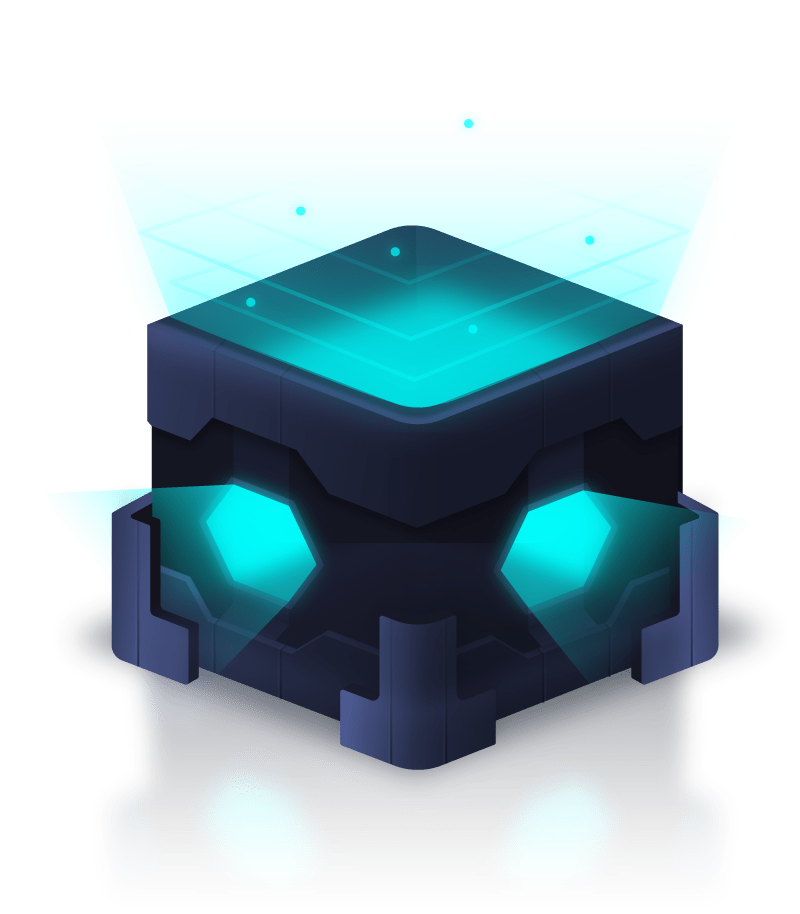 We are a BSA Explorer post focused on technology and multi-careers. Join a young entrepreneur community focused on making new businesses and making connections.

February 22nd Photoshop Class — 4:30 pm
March 13th Photoshop Class – 3:30 p.m.
April 18-19 Atlanta WordPress Volunteering
April 3rd Code Class 3 p.m. to 5:30 p.m.


1: Attend a meeting
2: Bring $52
3: Fill out an application